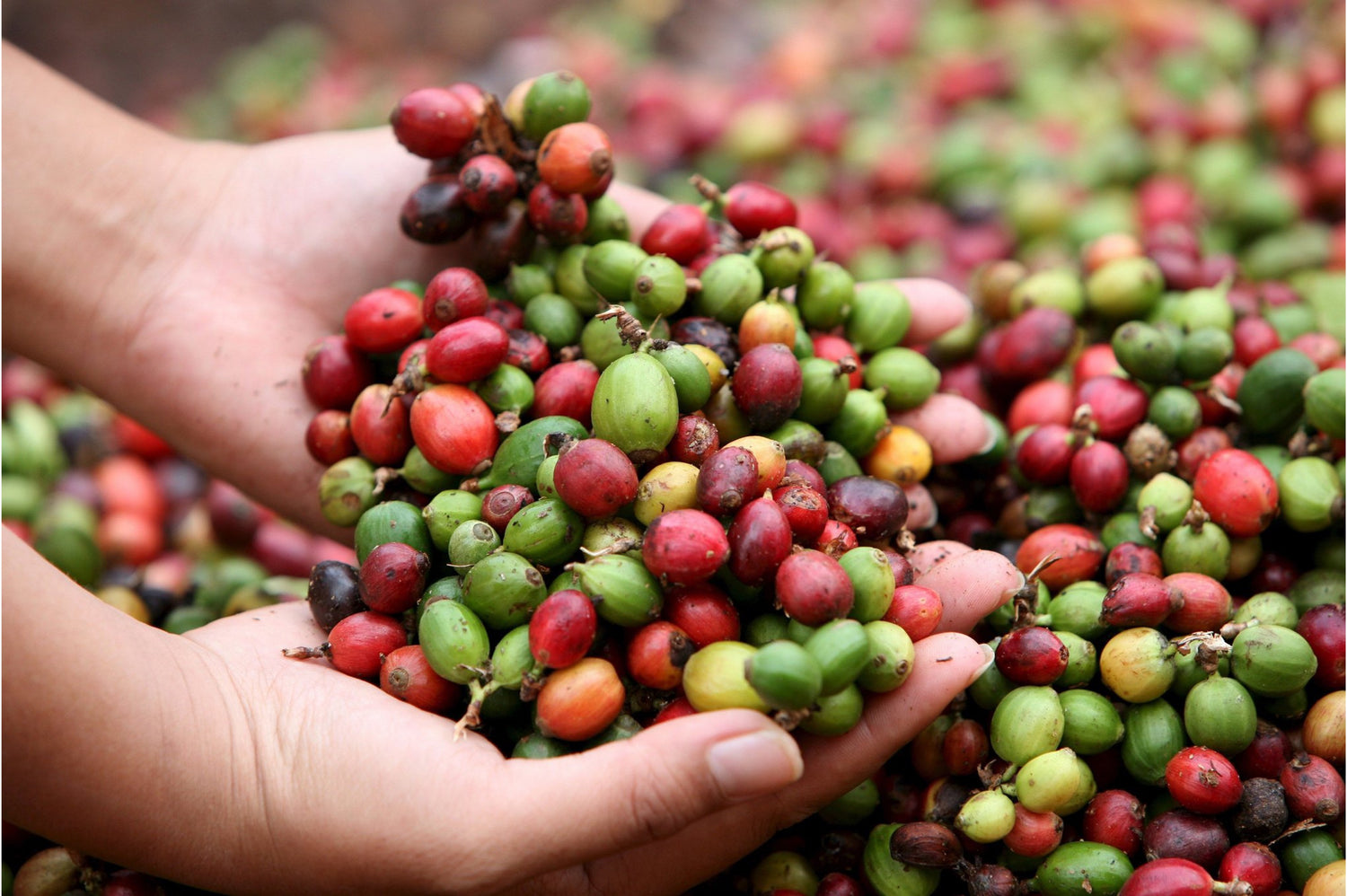 NATURALLY POWERED BY CAFFEINE
Our formulation contains 100mg of Caffeine & Guarana. Caffeine helps increase energy metabolism throughout the brain and activate neurons to stimulate alertness.¹
Learn More
SHOP ENERGY PLUS, FLAVOURS & Gummies
ENERGY ANYTIME, ANYWHERE...
Caffeine energy on your terms, when you want, where you want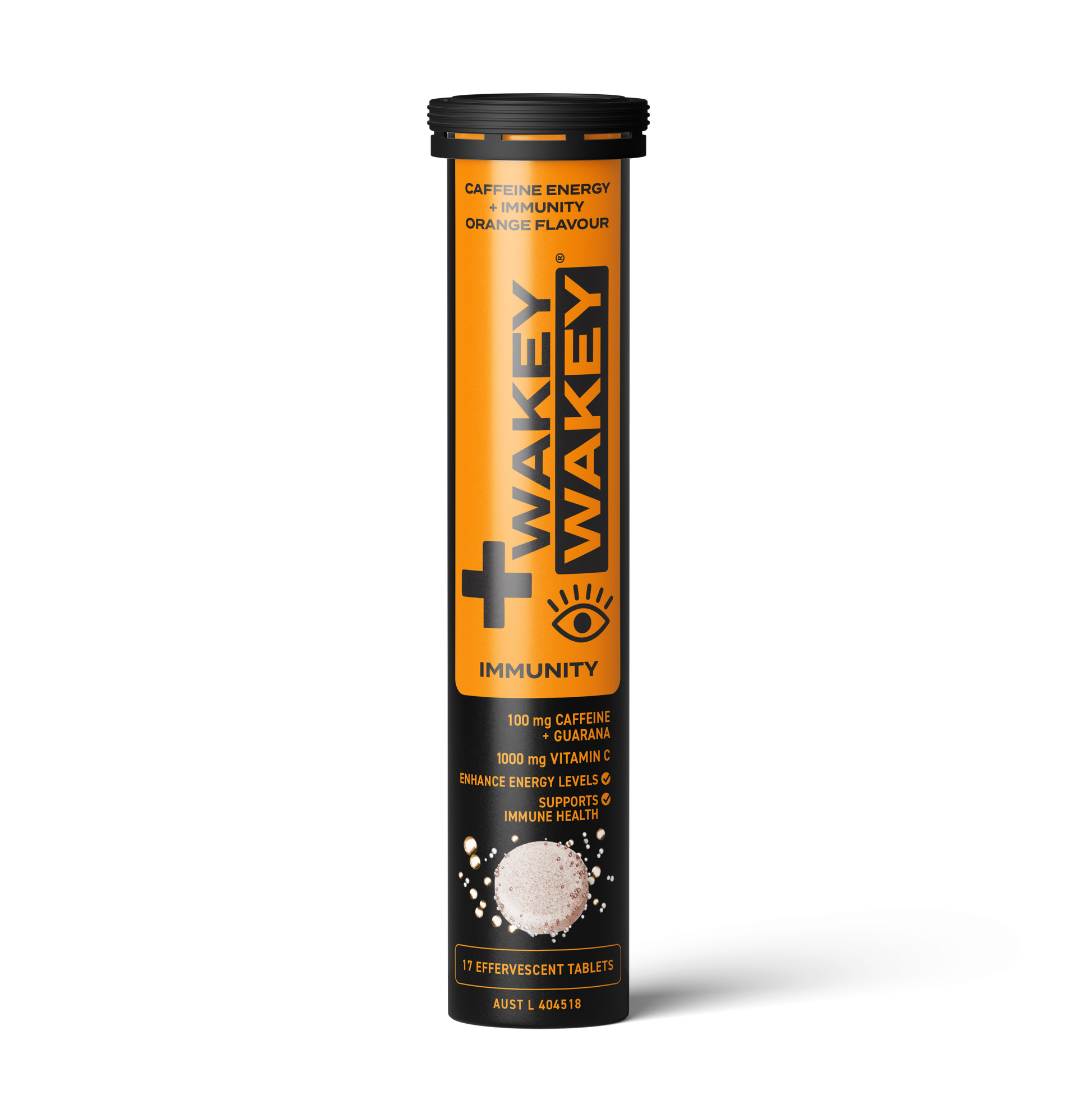 CAFFEINE ENERGY + IMMUNITY EFFERVESCENT
Orange Flavour // 17 Tablets
Wakey Wakey + Immunity Effervescent enhances your energy levels and supports mental endurance and stamina. With added Vitamin C & Zinc to support immune system health. Each Plus tablet is less than 12 calories.
View full details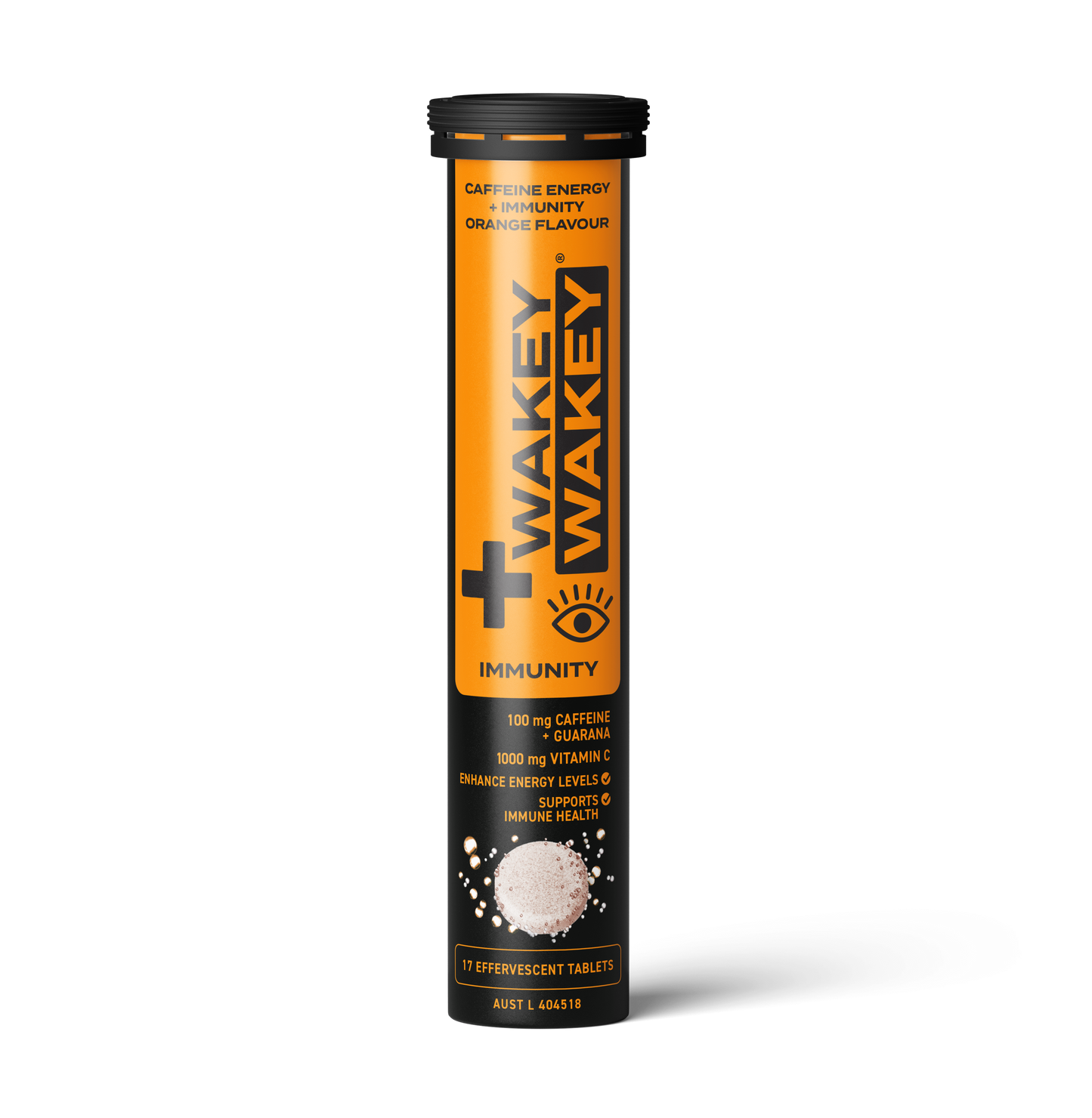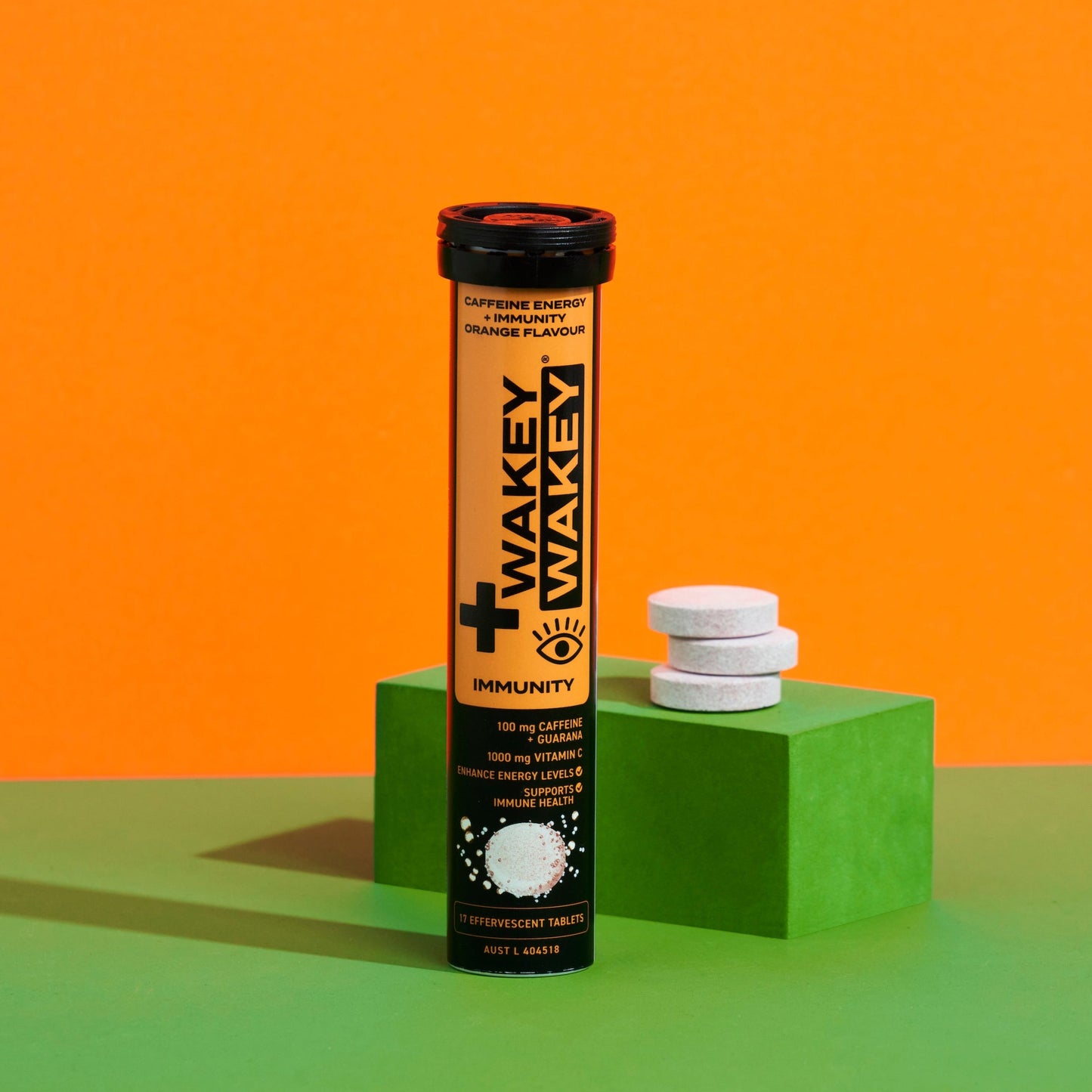 FIND US IN your nearest retailer