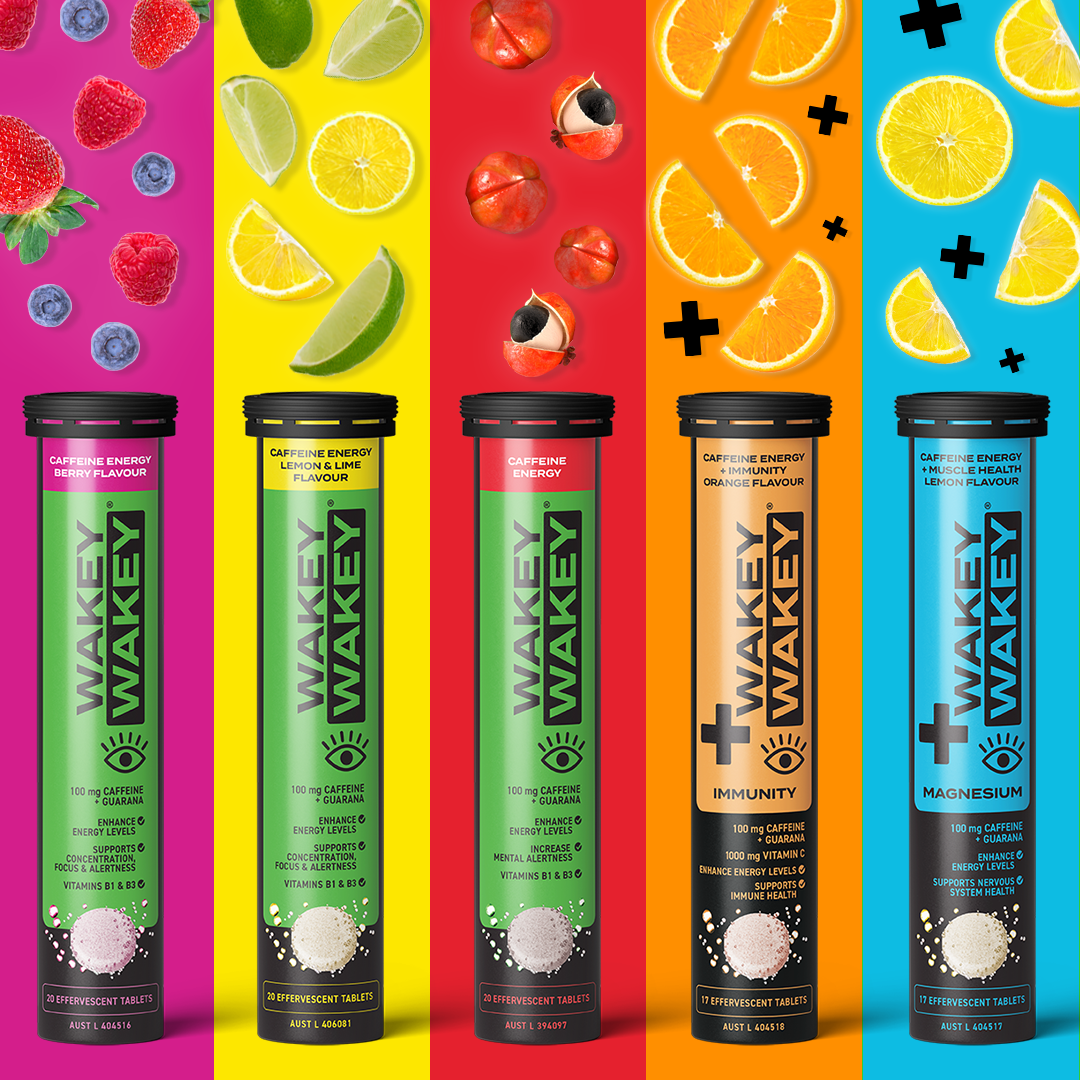 A NEW TAKE ON AN ENERGY SUPPLEMENT.
Fuelling a community to achieve their goals, great and small.
We will inspire and encourage you to seek out opportunities and challenges with our high-energy vibe and premium products that enhance your drive and concentration levels.
Button label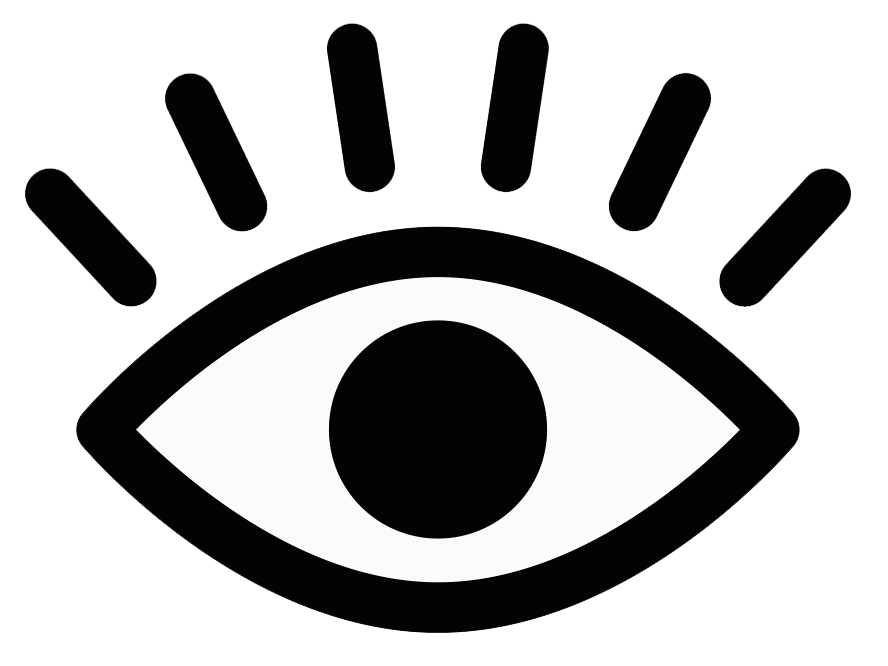 Our Commitment
We are committed to producing the highest quality, most effective products to assist with energy and alertness. Specifically formulated to help you be your best for every waking minute.
Button label
take on that challenge
Success is not given, it's an attitude. From conquering Mt Everest to passing an exam – all personal goals are equally important.
Our purpose is to help you attack your challenges boldly, with an increase in energy and focus. We will drive you to seek out new opportunities that both inspire you and promote change. Wakey Wakey is your secret weapon to achieving your goals.
GET INSPIRED & INSPIRE
We encourage you to take ownership of your life and the way you function. Taking accountability for your actions, keeping motivated and always taking the lead. 
Caffeine energy on-the-go